Free resources for ESL English language teachers and educators worldwide. Most of these resources are appropriate both in-Service and Pre-service teachers. Some of the resources listed here are to be used for professional development and continuing education. The materials are the outcomes of many great efforts from different initiatives such as the IELP-II project, consultants, trainees, participants in different events and presenters in conferences and workshops.
Have a resource to share? Contact us now!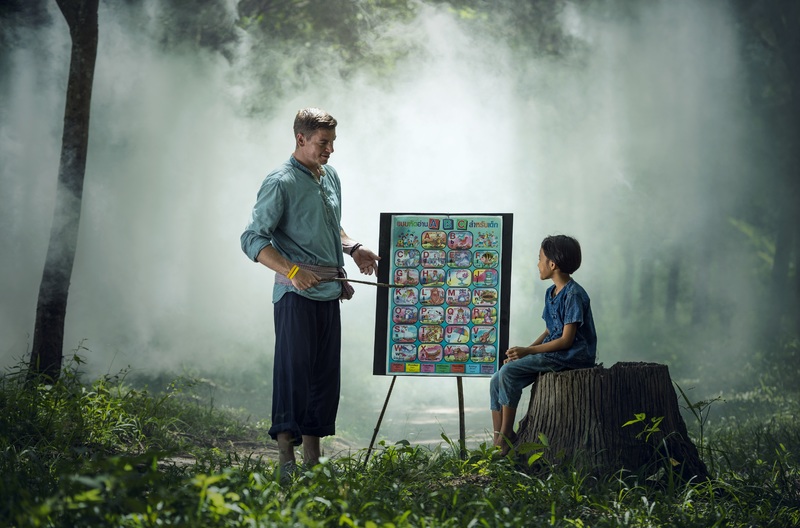 BPV Teacher Training Videos
Watch the BPV teacher-training related videos – videos
Books
---
Most of these resources on this page were developed by the Integrated English Language Program (IELP-II), managed by The Academy for Educational Development (AED) and The America-Midast Educational and Training Services (AMIDEAST) in Egypt, (1998-2003) in collaboration with the Egyptian Ministry of Education (MoE) and the Center for Developing In-Service Training in Egypt (CDIST).