Moodle is a free open source course management system that I really enjoy! It is one of the best and oldest learning management systems I have came through almost 10 years ago. We offer FREE eLearning course spaces for teachers.
I have used with my students for the last 7 years or so. That made me enjoy working on Moodle. You can guess that my Thesis study was on the same topic, too.
Along with being an e-learning platform, it gave me a good challenge to learn about it as a 'student', 'teacher', then 'mentor' before I became a full 'administrator'. It was a wonderful learning experience that took me years. I am glad to see both the use and popularity of this platform grow by time. Many plugins and learning solutions have been developed by teachers specifically for Moolde which has heavily enriched this platform.
Please feel free to register in any of the available free Moodle courses here: http://edunile.net/ilearn
Free course spaces are available for teachers!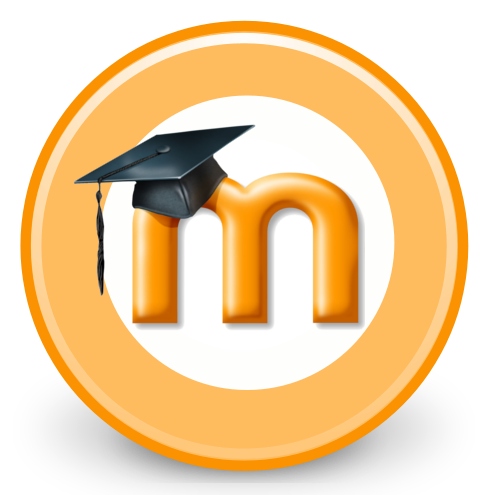 If you are interested in using it for your own teaching or if you need further training practice, please contact me for more details.
blog comments powered by

Disqus