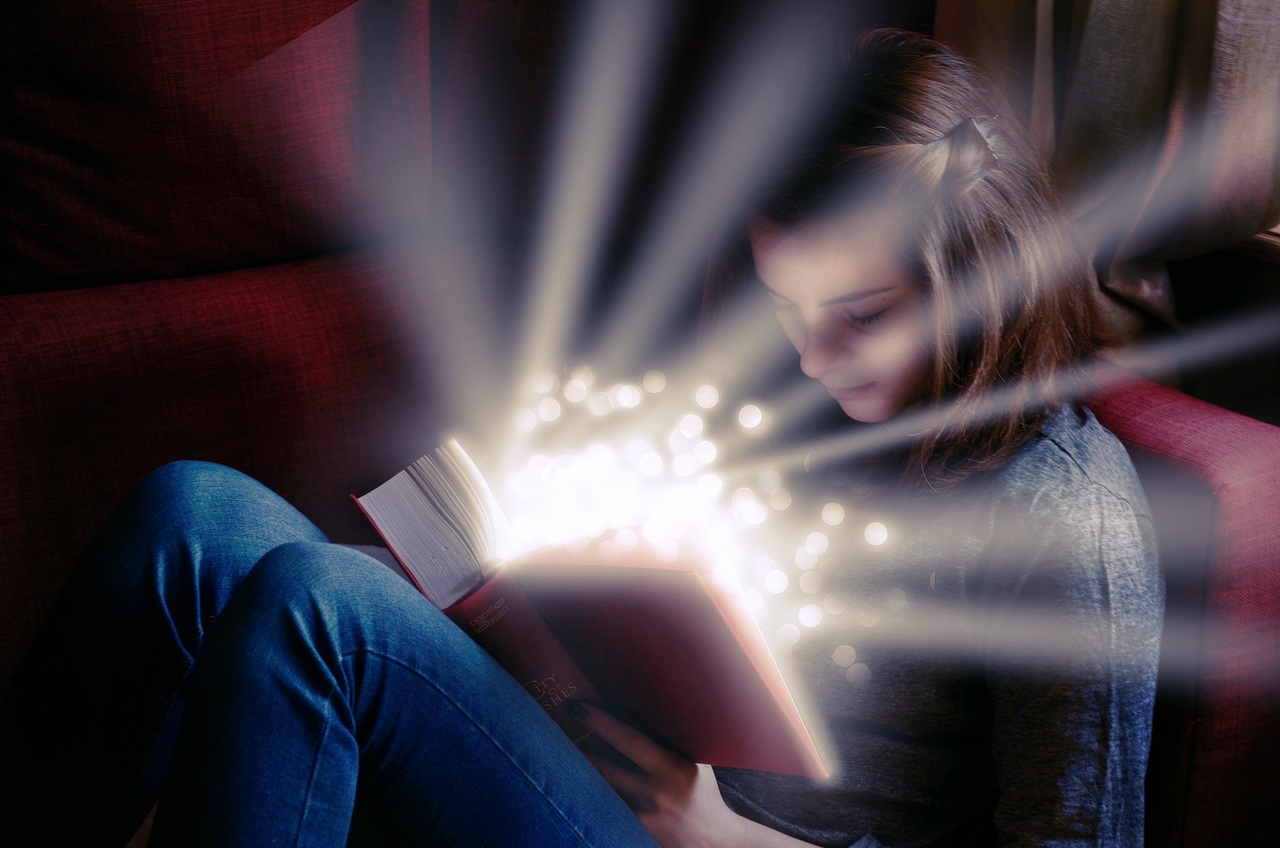 Learn from Home
Asynchronous self-study and blended-learning are two fast-growing methods of teaching and learning today. Learners can learn and engage in learning situations right from their homes!
Students and adults learn and can access interactive resources, perform self-study activities, complete quizzes, games, compete and virtually communicate with other colleagues. EduNile can now help students learn virtually at their own pace.
In order to access any of our free or paid courses, check the online courses website: http://edunile.net/e, or contact us now.
Free courses are available for everyone!
Education is the Key to your Success
Education would be much more effective if its purpose was to ensure that by the time they leave school every boy and girl should know how much they do not know.
Apply Now
Your Bright Future is Our Mission
We learned about honesty and integrity – that the truth matters, that you don't take shortcuts or play by your own set of rules and success doesn't count unless you earn it.