Educational Consulting Services
Providing advice to higher education institutions, schools and agencies in Canada and the world to help develop curricula, educational programs, policies and planning tools that foster quality learning, research and an enhanced student life experience.
We also provide a variety of pedagogical and professional development projects for individuals and organizations. This includes course design, curriculum support and development, research, and faculty support services.
A Variety of Services and Solutions
Our services cover a wide range of support (both face-to-face and online) in different streams such as:
National and language standards
ICT integration in teaching/ e-learning
Instructional design and authorware
Smart classrooms
Mobile Learning
e-Learning portals establishment and maintenance
e-learning training services
Content-management system maintenance
Instructional/ course design
Web 2.0 support and training (blogs, forums, wikis, webcasts, etc.)
Materials development
Cooperative and collaborative learning strategies
English teaching methods and pedagogy
IELTS test preparation and test-taking strategies
Web site design and management
Audio/ video multimedia production and editing
Social media technologies and techniques
Professional development events and Conference planning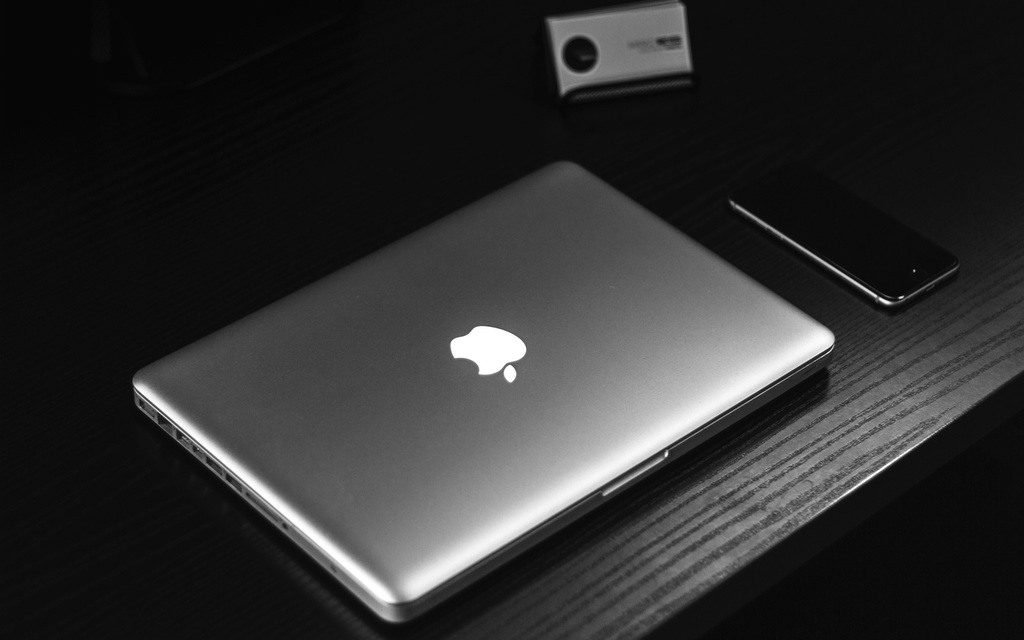 Our Approach
We take the time to understand your needs carefully analyzing where you are right now and where you want to be in the future
We help you identify improvements that can be made and we quantify the benefits to you of making those improvements
We work with you to implement the agreed solutions. We are not here to tell you what to do but we will be the catalyst that will help you grow and make the changes you want to make
We design monitoring and evaluation strategies and approaches to guarantee high quality of program objectives and outcomes