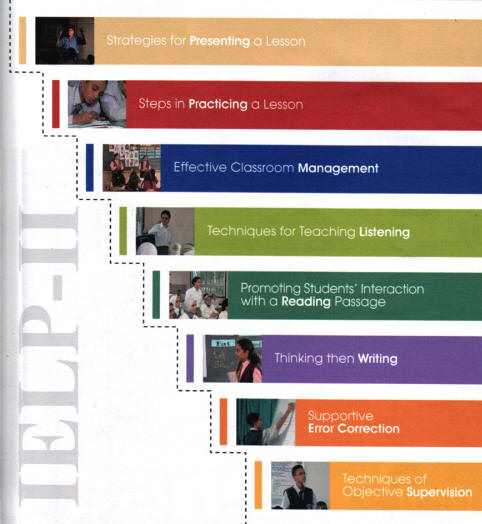 Version
Download

32094

File Size

931.66 KB

File Count

1

Create Date

October 16, 2019

Last Updated

October 16, 2019
Teaching Videos
The Best Practices Video Series designed for training student teachers, teachers, and teacher supervisors. This trainer's guide provides teacher educators or trainers with a detailed plan for using this video as part of teacher preparation or training programs.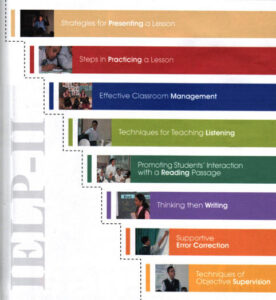 In a training workshop designed for student teachers or teachers, the trainer needs six to eight training hours to cover the core materials in the training manuals and the related video. This does not include the Optional Activities. In other cases, it might require around 4 hours.
Pre-Viewing Activities prepare trainees for the content of the video segment and relate it to their teaching experiences
First and Second Viewing Activities focus trainees' attention on important concepts in the video lesson.
Post-Viewing Activities consolidate the knowledge, skills, and attitudes learned from the video and help trainees retain them and use them in their classrooms.
Task Sheet 5: Reflection gives trainees an opportunity to express their own reflections on the teacher's performance, the rapport between the teacher and the students, and various teaching strategies and techniques in the video. Trainees also relate the activities to their own teaching situation.
Application is practiced when trainees work in small groups to plan a listening lesson from "Hello!" applying the knowledge, skills, and attitudes they learned from the segment.
Optional Activities reinforce the theoretical background, by stressing a technique the teacher in the segment has done well
Have a great teaching video to share? Please share yours if you have some classroom-based teaching videos. Contact us and share your video link now!